A top-notch motivational speaker is a magician, in a sense. He or she is a person who has the ability to cast a spell over their audience, giving of their experience and expertise in such a manner that the audience is held spellbound.
But in order for your motivational speaker to be a success (and thus your event), the event planner(s) need to do their part as well. In essence, the event planner is the person who sets the scene, thereby allowing the motivational speaker to do his or her magic. Please also take a look at Tips on Planning the Perfect Speaking Event as well as 9 Points to Consider When Searching for a Motivational Speaker so as to ensure you have all bases covered.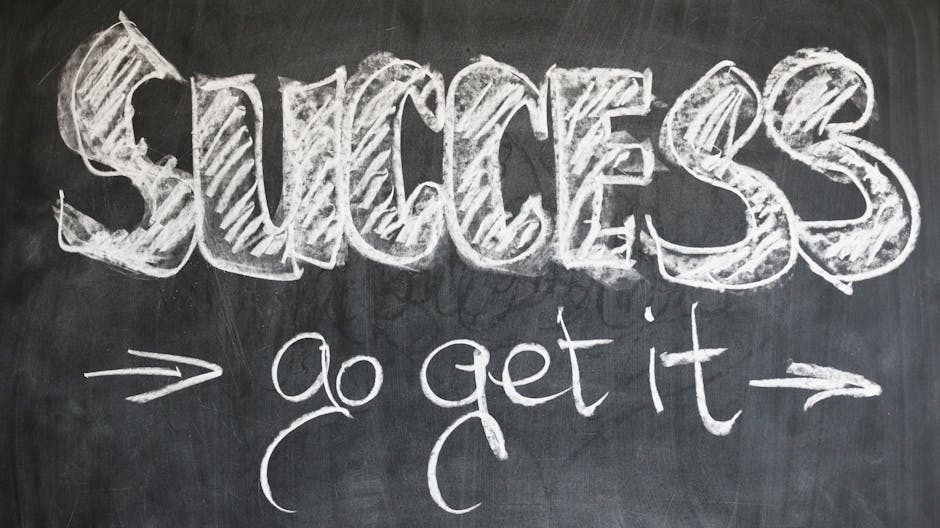 By following these 6 tips, you can ensure your motivational speaker of choice's success.
  

An Early Start
The early bird catches the worm, or in this case, your first choice of motivational speaker. Ideally, you would book your speaker 12 to 18 months in advance, while anything short of six months could lead to disappointment as far as high in demand speakers go. Depending on your organization's structure, you may need to build in time for internal approval, so this needs to take up some time in your planning schedule.
  

Lay the groundwork
Before you even start your search for your motivational speaker, do your homework in order to ensure your motivational speaker's success at your event.
Assemble a team that can help establish your event's goals.

Make sure you determine your speaker budget.

Work in possible factors such as transport and accommodation, if applicable (the speaker agent will be able to assist in this regard).

Identify those qualities you are looking for in your speaker.

Determine the exact role you want your motivational speaker to fulfill at the event.
  

Get some sound advice
Contact Promotivate, we have years of experience and a wide range of speakers specialized in their fields and in motivating diverse audiences. Are you looking for a motivational speaker like Mark Pollock who, despite being blind paralyzed, still makes the impossible possible? Or Professor Michael Porter, a man considered the World's Leading Authority on Business Strategies and International Competitiveness? And then there is Yusra Mardini who, after fleeing her war-torn country took part in the Olympics as part of the Refugee Olympic Athletes Team and who is the youngest ever Goodwill Ambassador to UNHCR, the UN refugee agency. Let us not forget to mention the charismatic, inspirational leader Kate Richardson-Walsh, the most capped female hockey player in British history who captained Great British winning Olympic Team at the Rio Olympics.
Promotivate will assist you in selecting a speaker that will ensure the desired outcomes of your event while being within your specified budget. We will give you these speakers' bios and reviews, as well as other relevant information. We thus form a part of your event planning team, ensuring your perfect motivational speaker is booked, and with you, ensure all travel, transport, and other arrangements, e.g. any requirements needed during the event, are seen to. In case of any contingencies not seen at the time of the booking, we can also help you set up a backup plan in case of illness, etc. on the part of your speaker.
  

Write it down
Make sure everyone is on the same page by means of confirmations, whether with your team, the different components of the undertaking (e.g. caterers and venue), as well as the speaking bureau. Then make a list highlighting your deadlines for each point and confirm that everyone concerned are up to speed. This includes the signing of contracts, where relevant.
  

Communicate
Talk to your speaker so that he understands your expectations. What is the message you want emphasizing? Tell him about his audience – are they top-level executives, for example. Explain how he fits into your overall plan. This should ideally not be done less than ten days before the event. It gives him time to make any last minute adjustments.
Also, ensure you and your speaker has each other's contact details, i.e. mobile number and email in case of an unlikely emergency.
Do make sure to ask him or her to arrive at least ninety minutes early in order to familiarize themselves with the situation.
Ensure that a secure plan is in place for your speaker, from the minute they arrive, with clear instructions on how to get to the venue (if driving by car), to who will meet him on arrival, etc.
Talk to your speaker about the possibility of photo opportunities with attendees after the event.
Make sure your speaker knows of any changes in the program ahead of time, and allow them the opportunity of proofing their bio (in case you made changes).
  

Evaluation
Do remember to thank your speaker after the event, and possibly include relevant evaluations from the audience. Please remember to include Promotivate in regards to evaluation feedback. Your motivational speaker's success depends on your foresight and preparation.