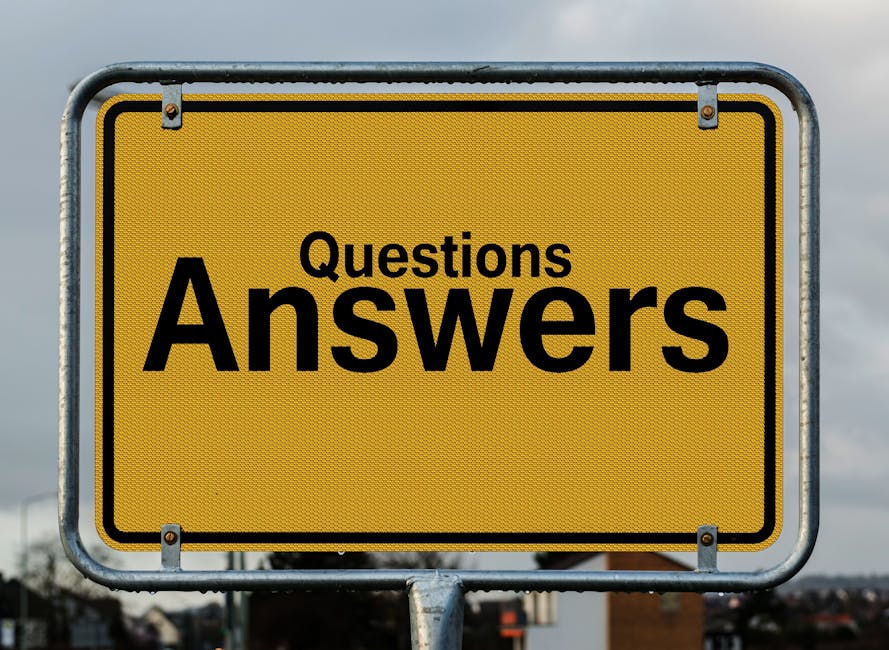 What is your event's aim or objective?
Before deciding on a  motivational speaker, ask yourself the questions your speaker agent might ask you. This will allow them to narrow down your range of options, making the hiring process proceed seamlessly.
Knowing the aim or objective of the specific event will influence the type of speaker your booking agent will propose.
Where is the event taking place, on what date, and at what time of day?
Speakers are usually booked up well in advance. Then there are certain speakers only able to engage with audiences at certain times of the day, or who have more than one booking a day. Others, again, only speak in certain cities or countries. Knowing this information beforehand is thus an important element in ensuring your booking success.
Have you and your team discussed the names of speakers you are interested in?
Knowing your preferences makes the hiring process so much easier. It also makes it easier to make alternate suggestions if your speaker(s) of choice is not available.
What is your audience's size and demographic?
These two factors play a role in selecting a motivational speaker. You would choose a different speaker for an international audience than for a local one.
Have you determined your budget?
Speakers command different fees. In Europe, the majority of speakers command fees for keynote speeches ranging from €4,000 – €12,000 per session.
Are speakers' fees negotiable?
One could consider a speaker's fee as their perceived market value. In other words, if a speaker is highly in demand and gives upwards of ten talks a month at €10,000 each, they have no reason to offer a discounted fee. Also, such speakers do not wish to negotiate their fees for a cheaper rate. They have no need to do so.
What are the standard travel and accommodation expenses?
In addition to their speaking fee, you are also liable for a speaker's travel and accommodation expenses. If by chance, you book a well-known, superstar international speaker, you could look at providing at least business class travel with executive airport transfers.
Those not in this category traveling around Europe, and when flights are less than three hours, economy class is sufficient. For flights lasting more than three hours, a business class ticket is preferred.
The same rules apply when taking accommodation into account. When a speaker needs to stay overnight to facilitate either an early or late keynote, meals should be provided for him or her.
Would the motivational speaker discuss his presentation's content with us?
The majority of speakers appreciate a ten to twenty minute's call during the weeks prior to the event. This has a number of benefits:
It highlights topics the speaker should shy away from

It determines whether the talk meets your specific objectives

It serves as an icebreaker before meeting each other

 

It allows for discussion on specific requirements, e.g. type of microphone, pointer, or display needed and agreed upon beforehand.
Would signed copies of the speaker's books be available at the event?
Many speakers have written best sellers and autobiographies that clients might wish to give to attendees as a keepsake. We can, with advanced warning, arrange for the delivery of signed copies at the venue at cost price.
If there are any other questions you need to be clarified, please contact us by calling Promotivate or using our online inquiry form for a speedy response.