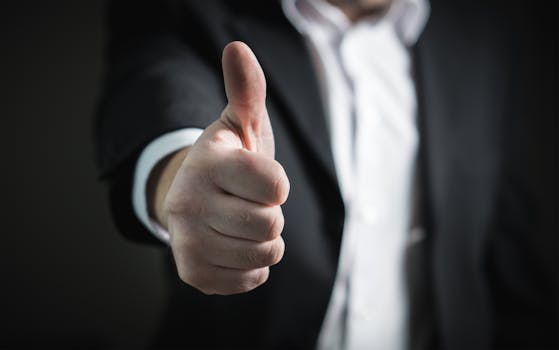 Many businesses hire motivational speakers for their business events. They do so in order to cheer up employees, give them a positive outlook, provide a constructive message, or to inspire them. However, not all motivational speakers are the same. Inspirational speakers, for example, inspire audiences with their own tales of overcoming what many would see as insurmountable challenges. Business speakers, such as economists, for example, might have a more focused audience and usually have a certain wanted or needed outcome.
Speakers proficient in their sphere not only give of their own wisdom. They are also facilitators able to measure their audience and tailor their speeches accordingly. These people understand the terminology used by their specific audience and will do their best to help you achieve your specific aim.
Because professional speakers are able to grasp a business's desired outcome, they are able to provide you with the best material they can to make your event a success.
You might ask why one would target a specific type of speaker for an event. The thing is, different types of events are organized for different specific outcomes. Thus, you may desire the type of speaker that fits your event's specific needs and perceived outcomes. By doing so, you not only address specific issues dealing with a specific group within your business, you also boost that particular sector's self-confidence while addressing their specific area of needs, wants, and desires. This thus serves as a motivational strategy.
A company's workforce deals with a lot of pressure. By providing your workforce with a speaker at an event, you not only give them a break but provide some relief while giving them new perspectives. In the long run, this enables the company to attain certain targets.
A professional speaker makes use of different strategies when speaking to his or her audience, using those that engage as well as instruct, where appropriate. This allows employees to put what they have learned to good use, obtaining desired company outcomes. Many companies, these days, also realise that professional speakers actually contribute towards the growth of their business. By choosing speakers specific to the company's goals, delivering topics that are on track with the business's ideals, is thus of immense benefit to the company as a whole.