If you have never planned an event you might think you face a daunting task. It is, however, not as difficult as you may think – not with the right planning, that is. All it takes is a little forethought and following a few logical steps.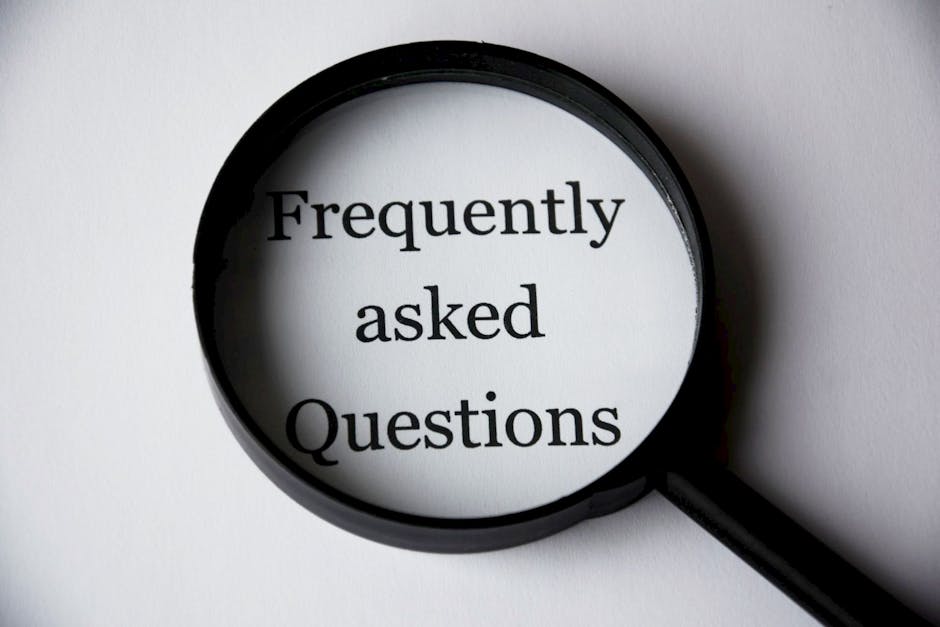 Firstly, ask yourself these questions:
What is the purpose of the event?
How can you accomplish your goal?
When will the event be held?
How many people need accommodating?
What is your budget?
Once you have these sorted out to your satisfaction, it is on to the planning stage:
1. The budget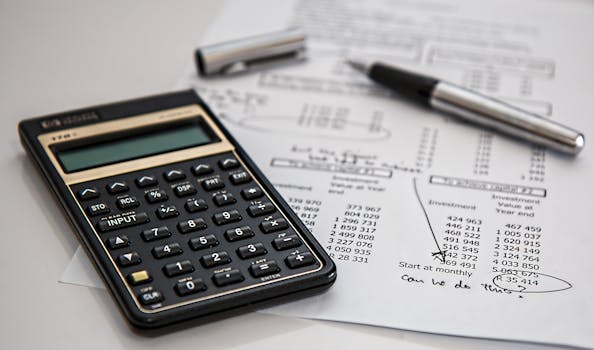 Your budget, to a large extent, determines the event outcome. It determines the price-range for your speaker (bearing in mind you may need not only to pay his fees but supply him with accommodation as well as transport), your venue, catering (if applicable), and any other expenses.
2. Book your speaker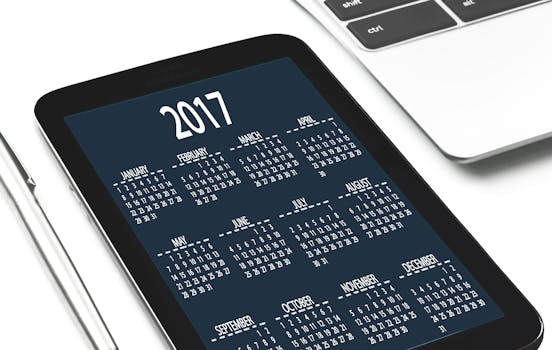 Motivational speakers are not necessarily available at the drop of a hat. These people have lives and jobs, just like the rest of us. Book your speaker well in advance of the event so that they can make the necessary arrangements with regards to their itinerary.
3. Book your resources
Resources do not only include the physical equipment needed for the event but include human resources as well. Will you need the help of others to make the event succeed? If so, have you identified them and do they know what is expected of them?
4. Make a checklist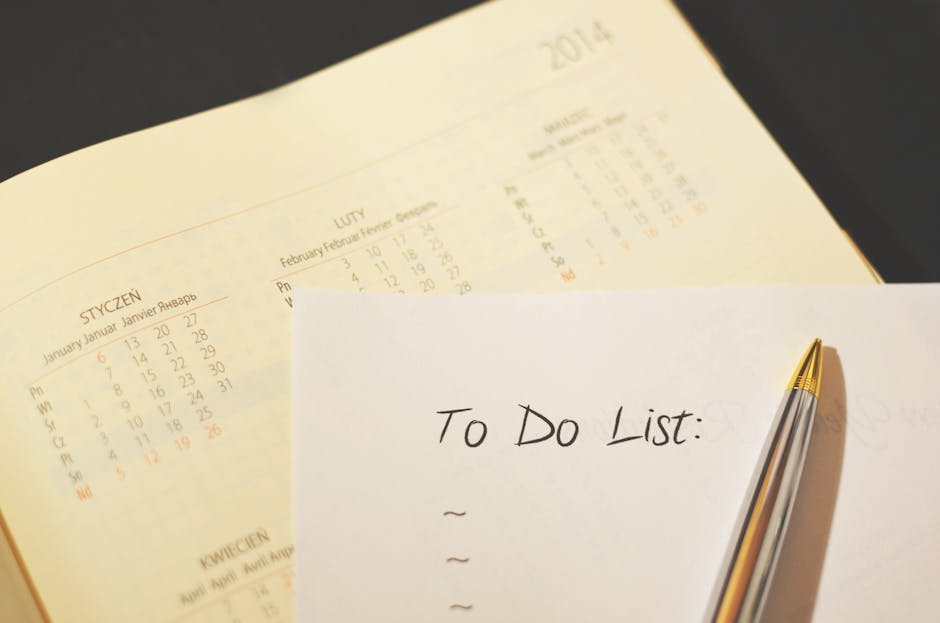 Having a checklist allows you to plan, and check off, each item of what needs doing – not only before the event but during and after it as well.
5. Host the event
Do make sure that your speaker has everything he needs. A secure power supply? A screen for slides? Water to wet a dry throat? Make sure you have communicated with your speaker beforehand so as to get everything in place.
As to the audience, have you gone through your checklist, making sure of seating arrangements? Have you ensured the catering staff has everything arranged to your satisfaction and that they know when to serve (if applicable).
Make sure to cross off each item on your checklist to ensure that everything runs smoothly.
6. After the Event
Ensure those tasked with the clean-up after the event do so. Also ask your audience for their thoughts on the event, and on your chosen motivational speaker. Do send your speaker any relevant feedback – everyone likes knowing they were appreciated – and thank him for his time.
Promotivate has a host of specialists excelling in their field.